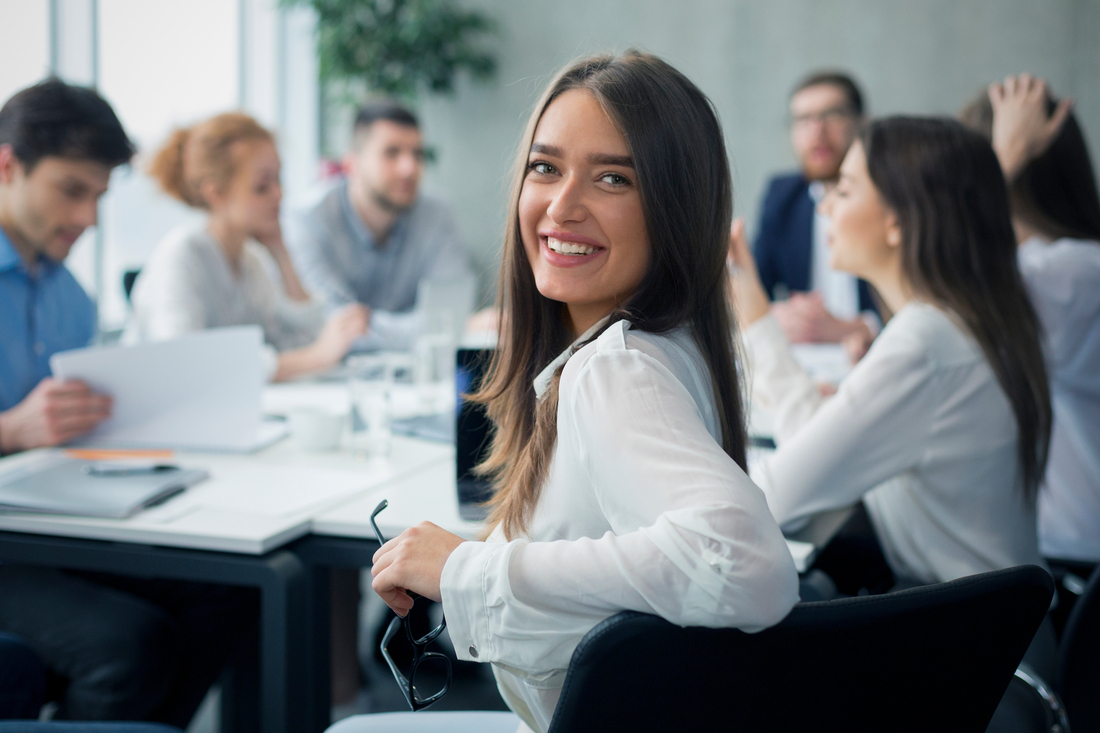 When choosing a packaging equipment vendor, it is critical to look for a company that will listen to your needs and wants and understand, based on their past experience, the challenges you face. The vendor should work with you to overcome those challenges, functioning as a true solutions provider, not just a business that is trying to sell a product.
Second, make sure the tray sealer manufacturer has the flexibility to customize what they offer as a standard product. Rather than be limited by off-the-shelf offerings, you want a vendor that can source a piece of equipment that addresses your specific concerns and packaging challenges.
Lastly, the tray sealer vendor you choose should have a robust customer service and support system for assisting with determining sealing parameters. They do not necessarily need to offer design of experiment (DOE), but they should be knowledgeable enough about medical device packaging to help determine sealing parameters.
Ideally, the vendor you choose will also be able to offer installation support and training, along with field service for troubleshooting and retrofitting as your tray sealing needs change.