September 27 – 29, 2021
Las Vegas Convention Center, Las Vegas NV
Visit CeraTek, Accu-Seal, and Sencorp at booth C-1605 to learn about the latest technology and trends in constant heat and impulse heat medical pouch sealers, continuous rotary band sealers, and tray sealers, and thermoforming.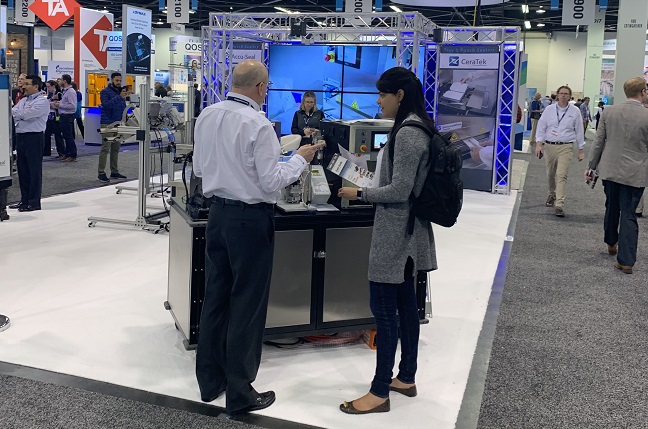 SencorpWhite is a leading provider of unique end-to-end automated solutions for the packaging and management of our client's products. Mindful organizations around the world count on us when precision and accuracy matter most.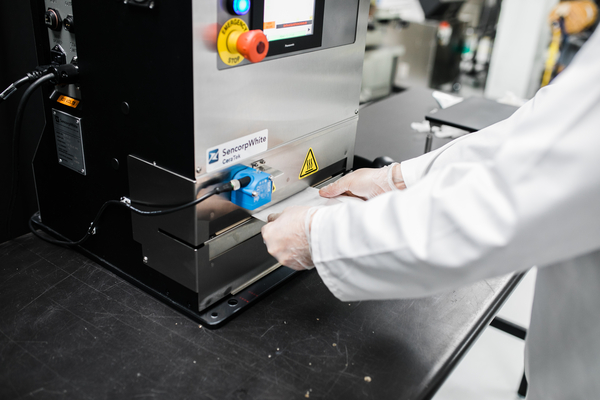 The CeraTek product line includes hot-bar medical pouch sealers (with optional evacuation/gas flush), a Vacuum Chamber Hot Bar Pouch Sealer capable of a vacuum draw to 5 milli-bar, & shuttle-style medical tray sealers that are fully validatable, calibratable, CE & ISO-11607 compliant. Sample IQ/OQ protocol documents and 2-year warranties are available for most models.

Accu-Seal
Accu-Seal designs, manufactures and supports a complete line of heat sealing and vacuum sealing machinery. Our goal is to provide you with dependable heat sealing machines for "Sealing In Your Product Integrity". Building heat sealing and vacuum sealing machines that help you build your business, supporting the medical, pharmaceutical, electronics, industrial, food, cosmetic, chemical, water filtration, and aerospace industries.
Learn more at: accu-seal.com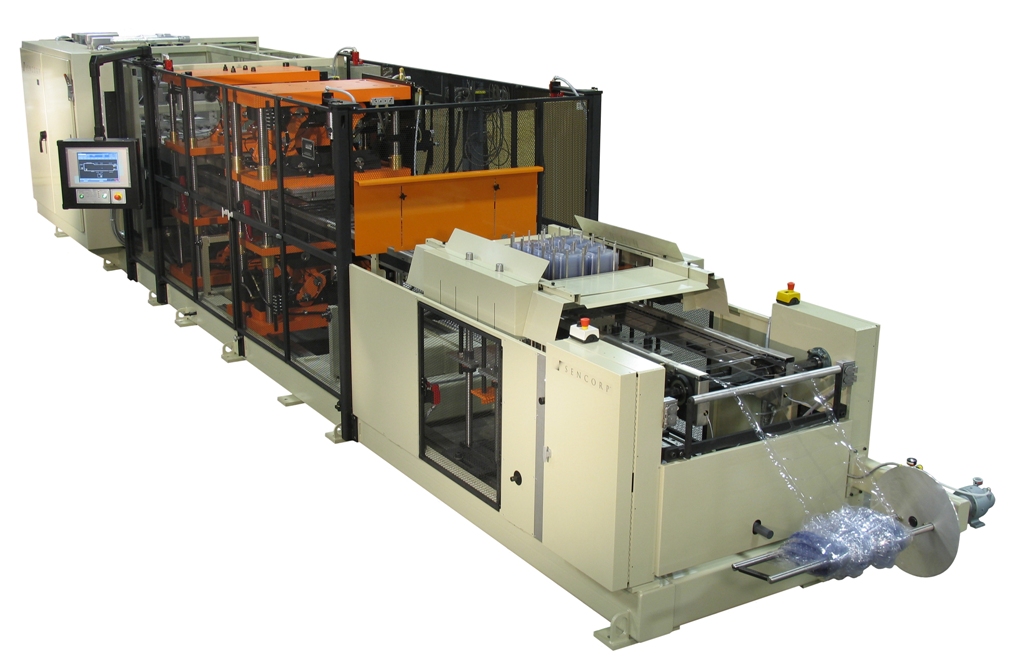 Sencorp
Sencorp machines are ideal for many applications including consumer, medical, pharmaceutical, food, automotive, sustainable an material testing. Sencorp thermoformers are used for manufacturing blisters, clamshells, trays, and disposable containers and are engineered to produce high volume quality parts from most major polymers.
We look forward to seeing you at Pack Expo!
Stop by booth C-1605 to learn how we can help achieve higher efficiency and throughput.